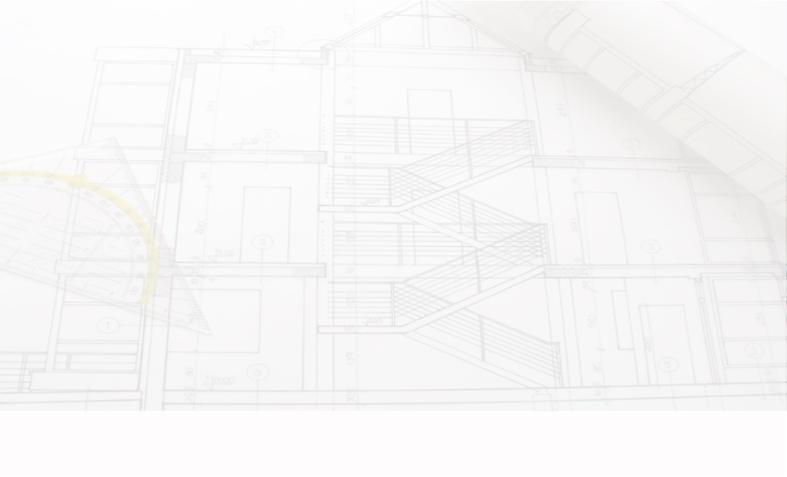 All rights reserved | Chain Store Construction, Inc. | 2007
Administrator |
Pincher

Commitment | Integrity | Determination | Pride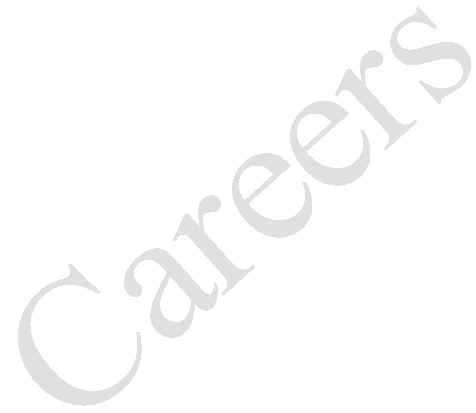 Thank you for your interest in Chain Store Construction Inc. We are committed to providing our employees with a professional and safe work
environment.
View Job Descriptions

All rights reserved | Chain Store Construction, Inc. | 2007
Administrator |
Pincher

Commitment | Integrity | Determination | Pride

Office: (770) 947-6744 | Fax: (770) 942-8166
P.O. Box 1296 Carrollton, GA 30112


We boldly boast of our quality environment where employees are proud
to serve creating positive results for our customers.