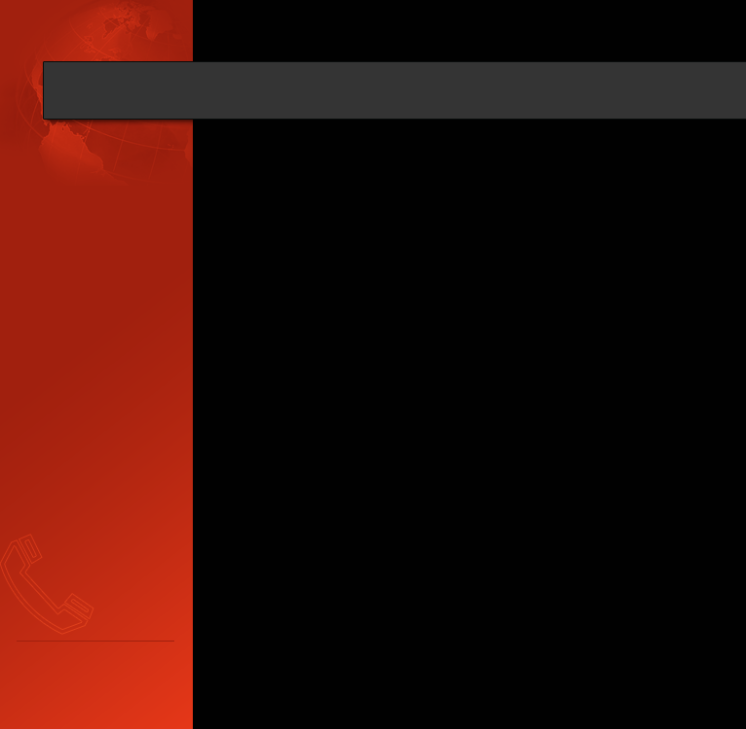 Chain Store Construction Inc. Plan Room access. This area is designated for use by
employees, clients and contractors having current or future projects which require
general information. In order to access this area please contact us to receive your
user name and password.


C
omplete form
to request access or call
770.947.6744


User ID and Password are required

Office: (770) 947-6744

Fax: (770) 942-8166

P.O. Box 1296 Carrollton, GA 30112




RETAIL PROJECTS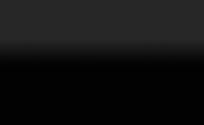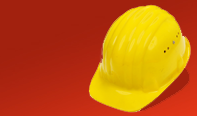 "We are retailers in
hardhats"



GENERAL FORMS


FOOD SERVICE PROJECTS


GENERAL PROJECTS


Click here to access
Food Service
Projects

Click here to access
General Projects

User ID and Password are required

User ID and Password are required